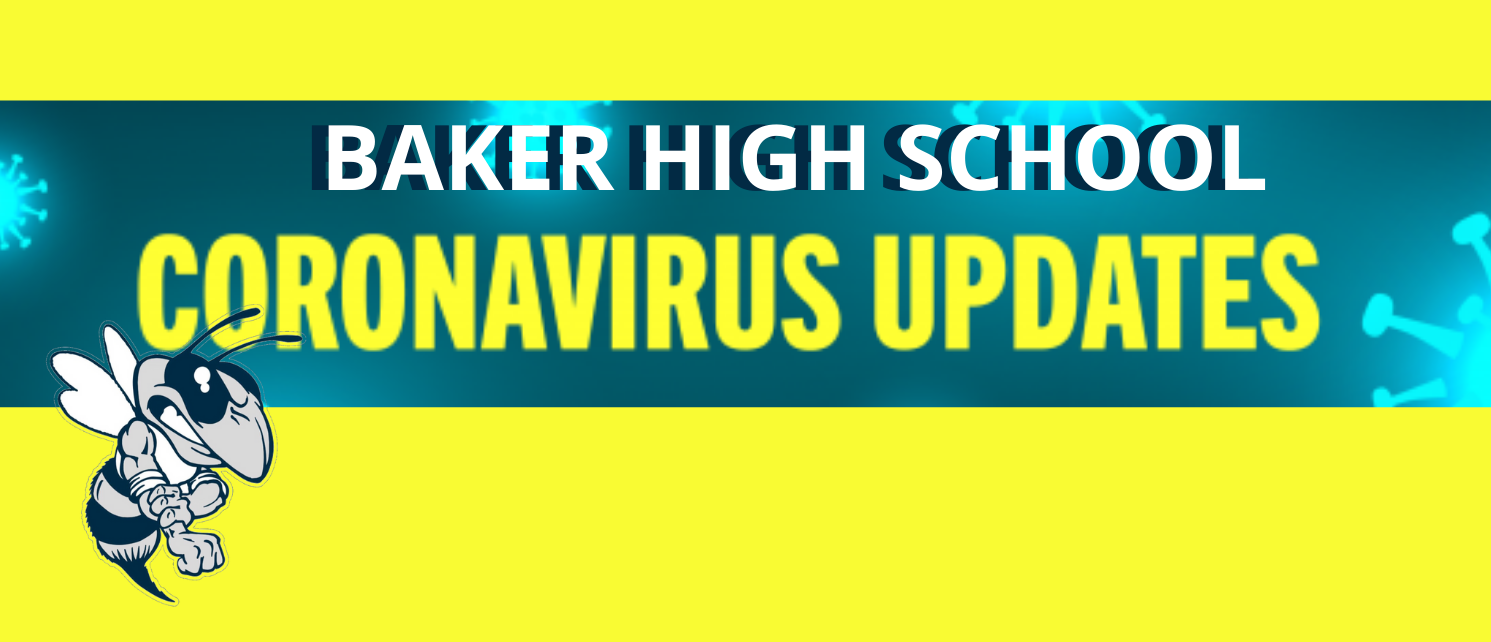 ATTENTION: Message from Superintendent Threadgill
"We just received notice from Governor Kay Ivey and State Superintendent of Education Dr. Eric Mackey that they are NOT REOPENING schools statewide FOR TRADITIONAL FACE-TO-FACE SCHOOLING for the remainder of the 2019-2020 school year. However, we will have alternative schooling in place beginning after spring break. I am aware that there are many questions, but I ask that you remain patient as we work through this unprecedented time together."

Online registration information will be sent out after April 6th.
The most efficient way of communication during this time is email.

Please email the appropriate person if you have questions. All email addresses can be found on the

Staff tab of this website.

At this time, no decision has been made about any graduation events. We will keep you posted as the situation develops.

Prom has been postponed. New date to be determined.
New AP testing updates - visit College Board to see changes. More information will be forthcoming.
Free AP Review Courses starting on Wednesday, March 25.
Students currently enrolled in Connexus courses, please use the following link to access your course: Connexus Link.
Advanced Placement Capstone- Signature Academy
Business Information Technology Academy (BIT)
Early Childhood Education Academy
Engineering Academy
Fine Arts, Media, and Entertainment Academy (FAME)
Health Sciences and Human Services Academy
Hospitality and Tourism Academy
Marine and Zoological, Environmental Sciences Academy (MAZES)
Transportation and Public Services Academy (TAPS)
Bryant Career Tech Center Academy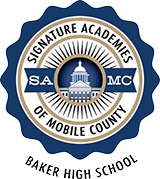 The Mission of Baker High School is to provide a safe, caring environment in which students will become productive citizens, conscientious adults, and life-long learners.

The Advanced Placement Program (AP) enables willing and academically prepared students to pursue college-level studies while still in high school. The program consists of college-level courses developed by the AP Program that high schools can choose to offer and corresponding exams that are administered once a year. Baker High School had 25 Advanced Placement courses and houses the prestigious AP Capstone Diploma Program.