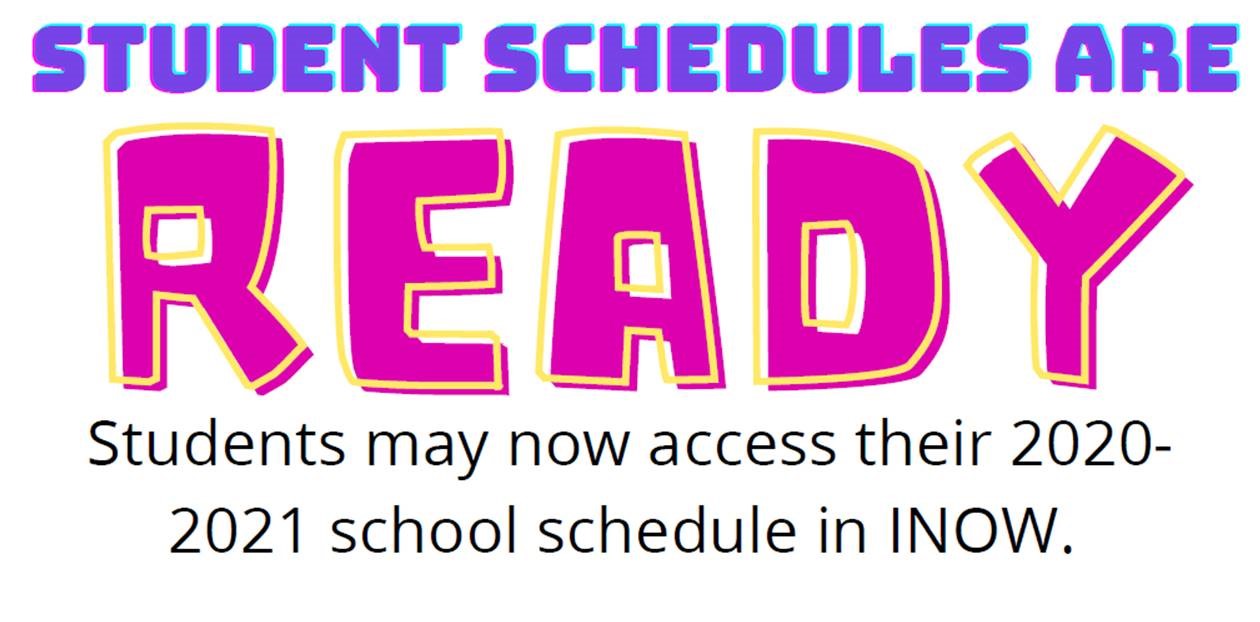 PLEASE NOTE: All passwords have been reset (see below)

Username: first letter of first name, first letter of middle name, first letter of last name, last 6 digits of state ID
EX: STM123456@stu.mcpss.com
Password: Capital first letter of first name, lower case letter of last name, 8 digit birthdate
EX: Sm01012020
PLEASE COMPLETE YOUR 2020-2021 REGISTRATION.
School starts September 1st. Please do not forget to complete your online registration at mcpss.com
. Registration must be completed before
August 20th
in order to finalize your enrollment. If your address has changed, or if you are a new student to Baker High School, please click the link below for more information. All new students to Baker will need to email proofs of residence to bakerregistration@mcpss.com.
SENIOR EARLY RELEASEE & MID-YEAR GRADUATION INFO
Please find the links for S
enior Early Release and Mid-year Graduation below.
Applications are due by August 14
th
. NO EXCEPTIONS! All criteria must be met in order to be approved for either option.
COURSE SELECTIONS FOR 2020-2021 SCHOOL YEAR
PROMOTIONS: You must have 7 credits to move to 10th , 14 credits to move to 11th, and 20 credits to move to 12th. Promotions are not indicated on report cards. Please check the credits.
Click the link below to schedule your courses!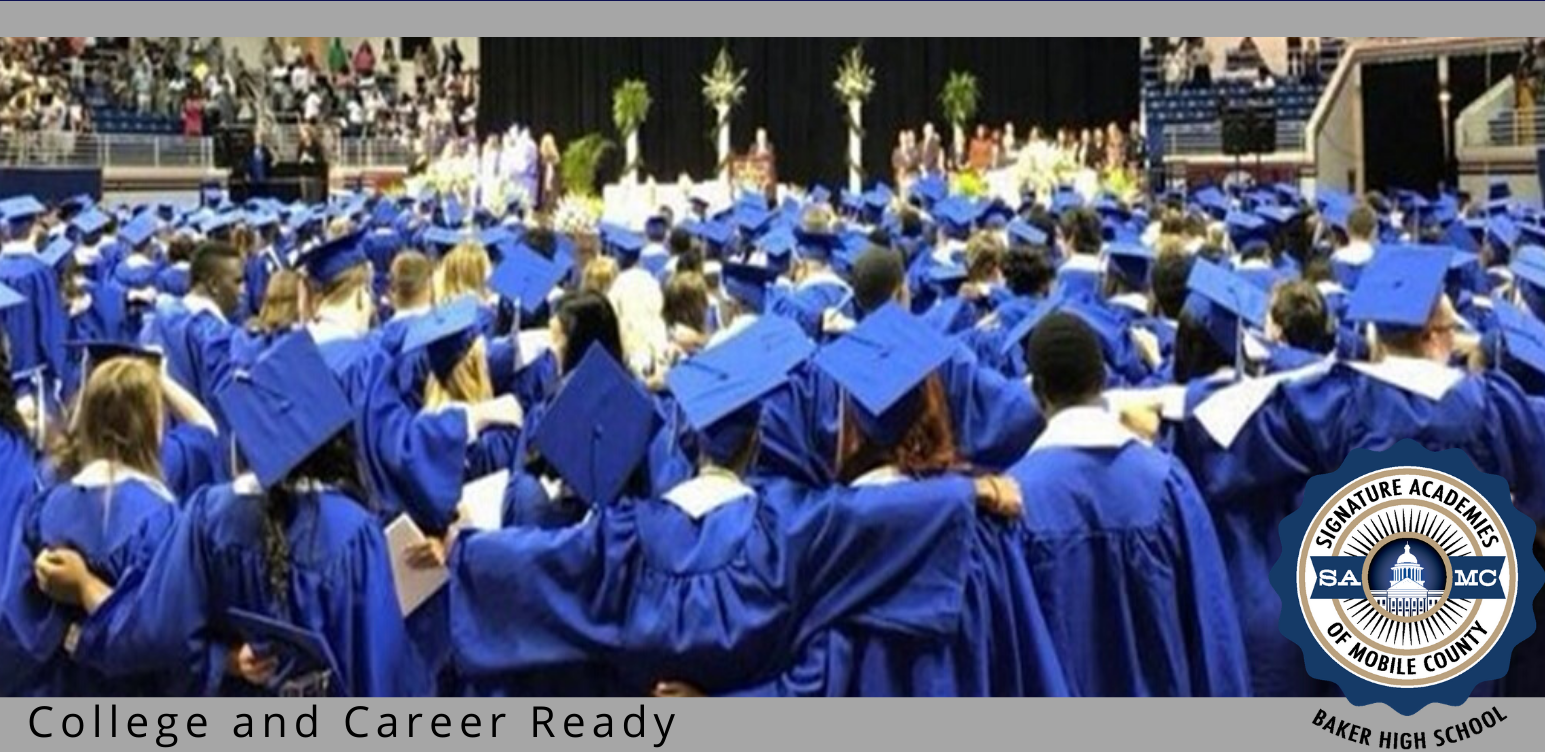 Advanced Placement Capstone- Signature Academy
Business Information Technology Academy (BIT)
Early Childhood Education Academy
Engineering Academy
Fine Arts, Media, and Entertainment Academy (FAME)
Health Sciences and Human Services Academy
Hospitality and Tourism Academy
Marine and Zoological, Environmental Sciences Academy (MAZES)
Transportation and Public Services Academy (TAPS)
Bryant Career Tech Center Academy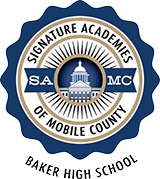 The Mission of Baker High School is to provide a safe, caring environment in which students will become productive citizens, conscientious adults, and life-long learners.

The Advanced Placement Program (AP) enables willing and academically prepared students to pursue college-level studies while still in high school. The program consists of college-level courses developed by the AP Program that high schools can choose to offer and corresponding exams that are administered once a year. Baker High School had 25 Advanced Placement courses and houses the prestigious AP Capstone Diploma Program.