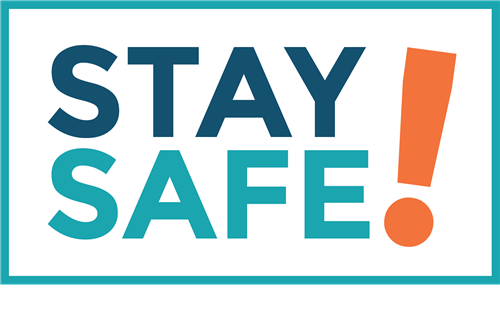 May you and your family stay safe and well during this uncertain time. I hope to see each one of you very soon. Until then, work on your Enrichment Activities, complete your course selection and send to Ms. Matthews, and complete your Career Portfolios for graduation. Email me at hweaver@mcpss.com if I can answer any questions. Take care and see you soon!
11th Grade Guidance Counselor
2021-2022 Course Selection Process
The 2021-2022 Course Selection Process will be completed online again this year. Current 10th grade students can submit course requests by clicking the Course Selection link to the right and completing the Google Form. A tutorial video walking students through the process is located on the Guidance front page.
Career Portfolio Completion Required for ALL Juniors
ALL 11th grade students must complete the Kuder Career Portfolio as part of their graduation requirements. Directions for completing this online are listed below under Important Information. Email Ms. Weaver with any questions or concerns.