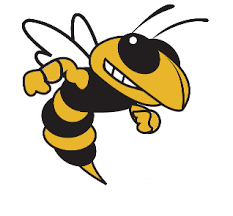 Baker Band Handbook 2015-2016
Baker Band Sponsorship Form
Baker Band Sponsorship Letter
Physical Form
Remind 101 Info
Baker Band Application/Medical Form
Directed by Sid Dedeaux, Michelle Daughenbaugh, and Greg Puckett
The Baker High School Band has a long-standing tradition of excellence. We perform at every varsity football game of the season, various parades, special events, and ceremonies. Superior ratings, including best in class awards have been consistently earned in marching band. The Symphonic Band has been rated superior at district and state festivals for many years. Students regularly participate in solo and ensemble, all-state band, and various honor bands. The band program has also produced numerous musicians who are now music educators and outstanding professional musicians.

Great Band Programs are built on a foundation of traditions. Traditions become a reality through student pride and involvement. It is the responsibility of every member of the Baker High School Band to honor, uphold, and build upon the traditions of the band and its various music ensembles.


Go to prideofbaker.comfor more band information.