Stay up to date on helpful tutorials, resources, important reminders, and more while we are all navigating through online learning.
Baker High School Online Learning Newsletter
MCPSS CORONAVIRUS HOTLINE AND WEBSITE
251-221-7777
Responsibilities and Email Assistance
Alternative Delivery -Televised Enrichment Lessons
Google Classroom and Microsoft Teams Resources
Go to www.google.com
Sign in with your district username and password. (Either sign out of other accounts or add this account).
Access Google Classroom using Google apps (app launcher - it looks like 9 tiny squares next to your initial in the top right corner).
Click the + next to the app launcher (top right corner) to enter your class code and join your Google Classes.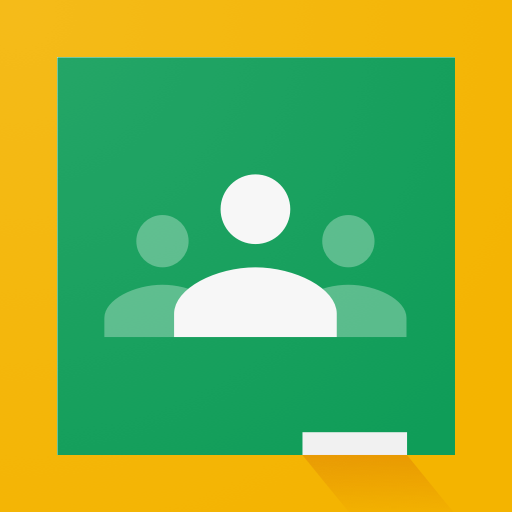 Connexus Information For Seniors
IMPORTANT DATES AND ANNOUNCEMENTS:
Seniors will be able to pick up their cap & gown Thursday, April 23rd. They will be distributed at Surge Church, formerly Living Word Church, 2900 Dawes Road using a curbside pick-up process. Distribution will begin at 10:00am and end at 4:00pm. If youhave not paid, you can do so online at alabamabalfour.com . Cost is $88.00.
Please remember the most efficient way of communication during this time is email. Please email the appropriate person if you have questions. All email addresses can be found on the Staff tab of this website.
At this time, no decision has been made about any graduation events. We will keep you posted as the situation develops.

Prom has been cancelled. Refunds are being distributed.
New AP testing updates - visit College Board to see changes.
Check out the Revised AP Testing Schedule.
Free AP Review Courses starting on Wednesday, March 25. You can watch the replays anytime.