Purchase Your 2020-2021 Yearbook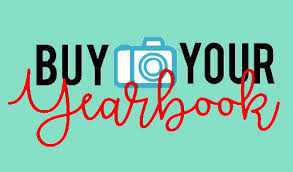 ---
Yearbook orders are open! You may order in Room 212 with Mrs. Watts. Simply complete the attached order form and submit payment of $85.00 (cash, check payable to Baker High School, or money order).
You may also purchase online using the link below.
The deadline to order your 2021 Yearbook is January 31, 2021.