AP Testing Updates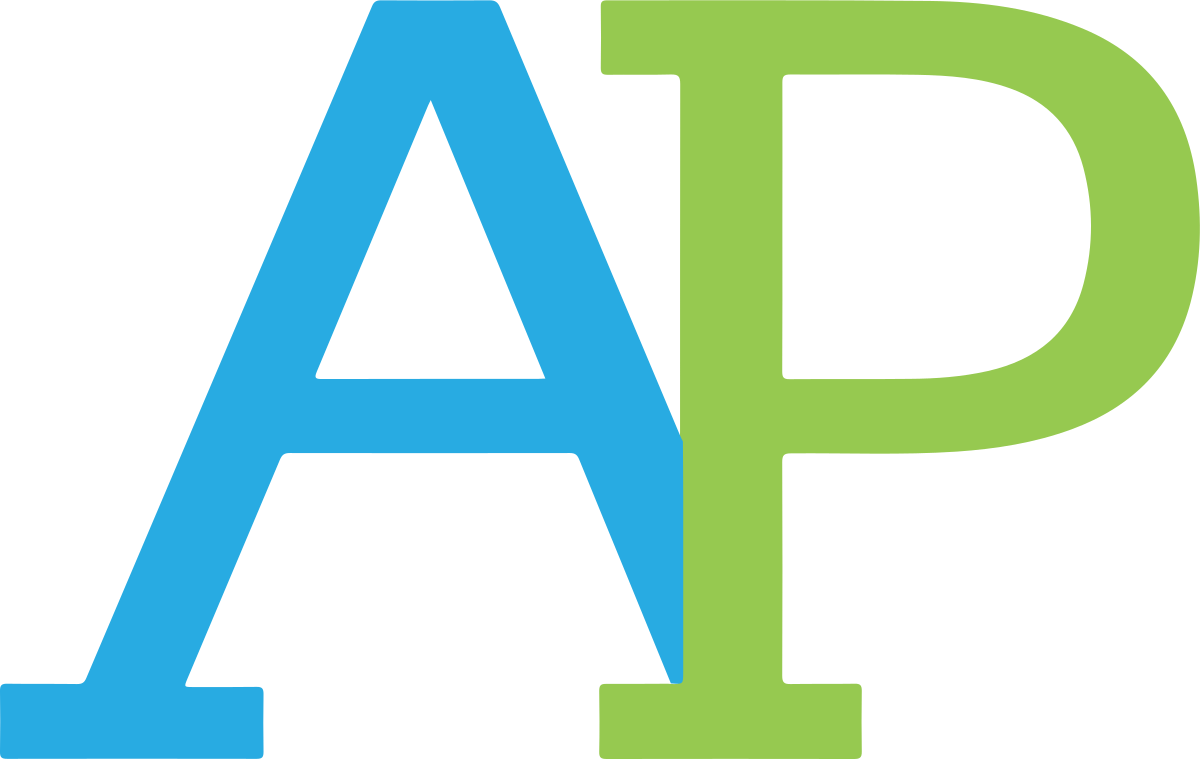 ---
For the 2019-20 exam administration only:
We're developing secure 45-minute online free-response exams for each course.
The exam content will focus on what most schools were able to complete by early March.
You'll be able to take your exams on any device you have access to—computer, tablet, or smartphone. You'll also have the option to write your responses by hand and submit a photo.
Colleges support this solution and are committed to ensuring that AP students receive the credit they have worked to earn. For decades, colleges have accepted a shortened AP Exam for college credit when groups of students have experienced emergencies.
We know that not all students have access to the internet or a device. We're working on solutions to help students get what they need to show their best work. If you need mobile tools or connectivity or know someone who does, you can reach us directly to let us know.
The exams will be secure. We're using a variety of digital security tools, including plagiarism detection software.