Parking Permit Information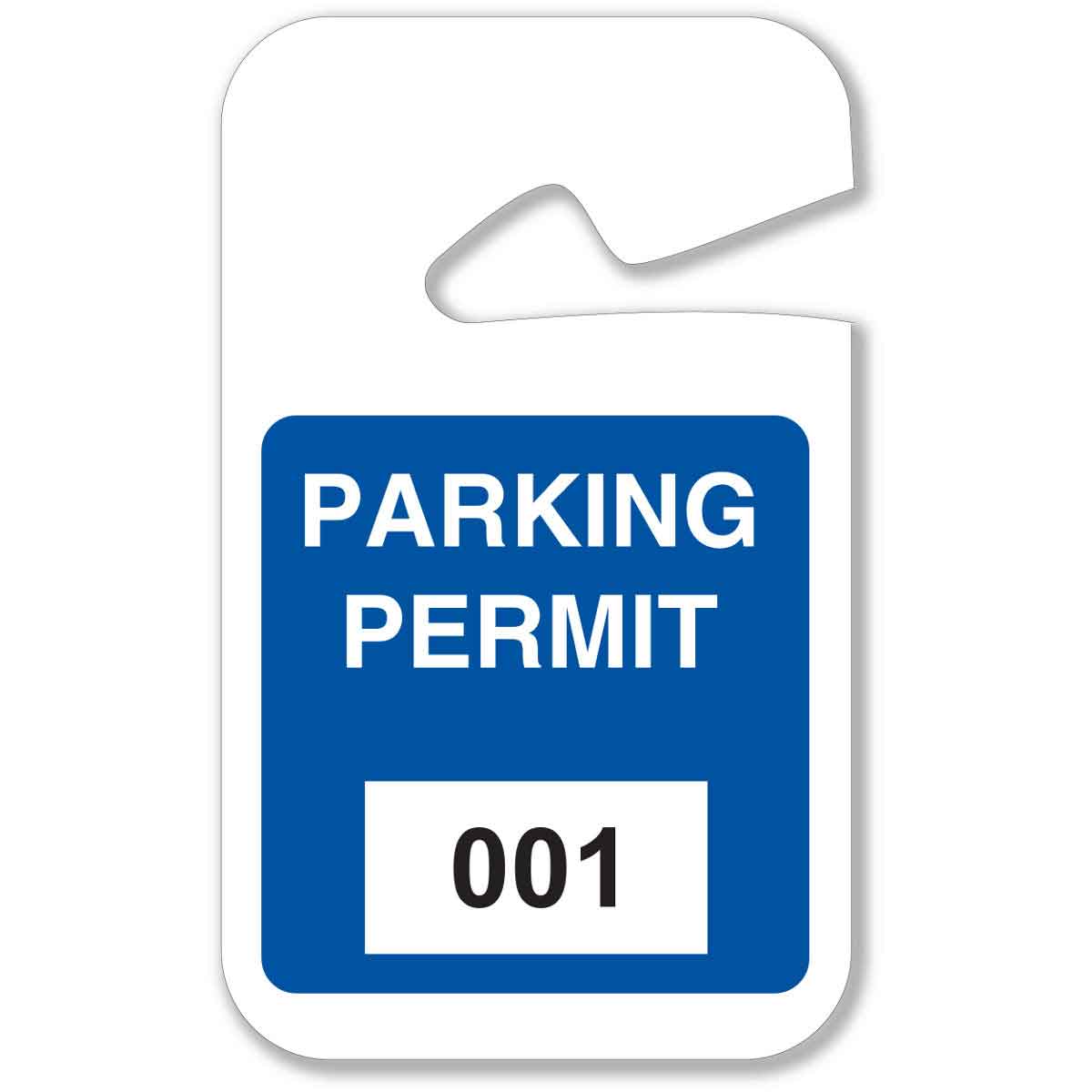 ---
Parking Permits will be on sale on the concourse next week for $75. Remember masks must be worn while on campus and social distancing guidelines will be enforced.
Seniors:
Thursday, October 1 from 8-2
Juniors:
Friday, October 2 from 8-2
Please bring ALL of the following documents in order to purchase a parking permit.
Proof of Insurance
Copy of Schedule
Vehicle Registration
Student Driver License
Completed Parking Permit Application - see link below
Signed Drug Release Form - see link below