Baker Hoops Newsletter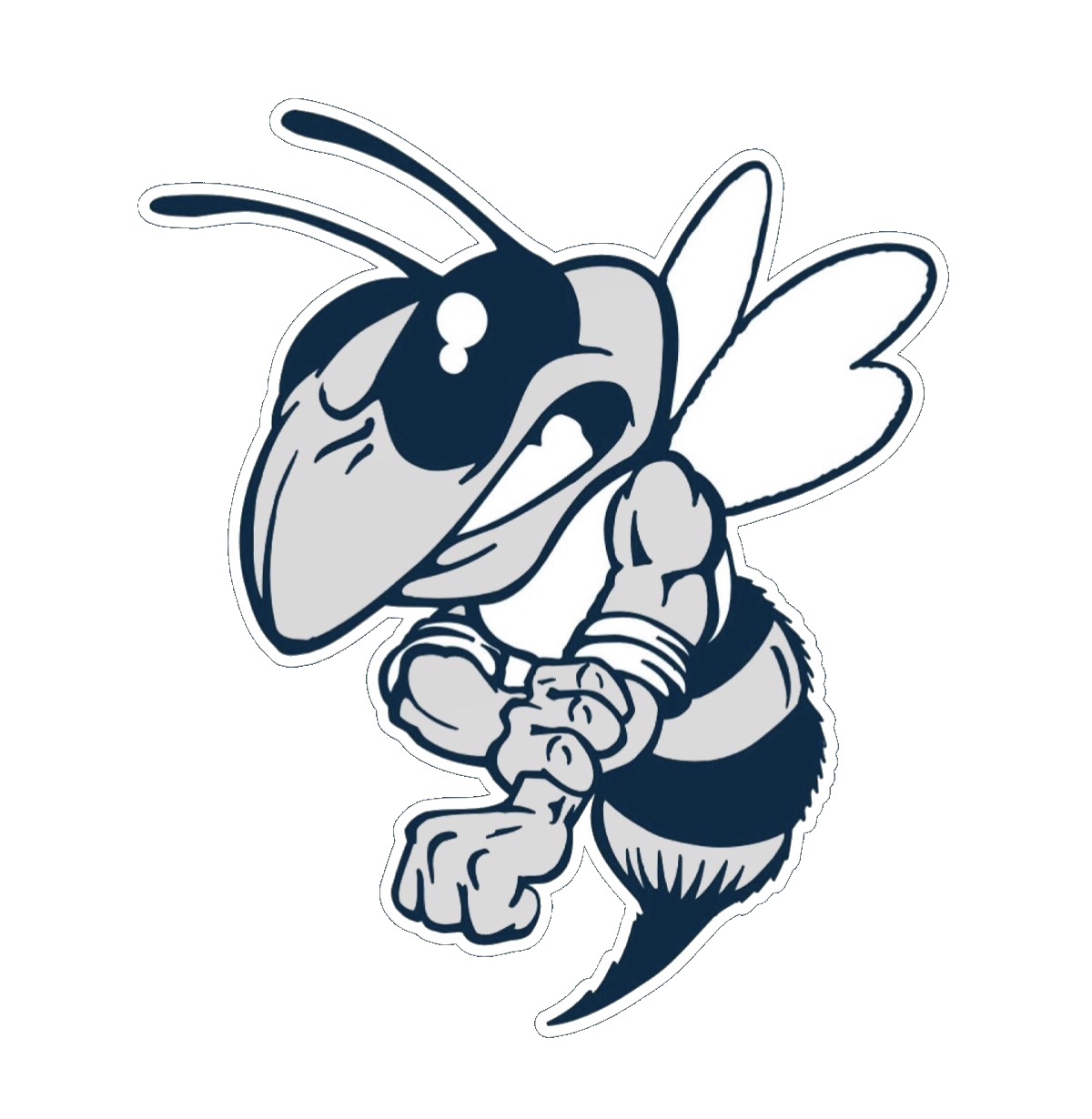 ---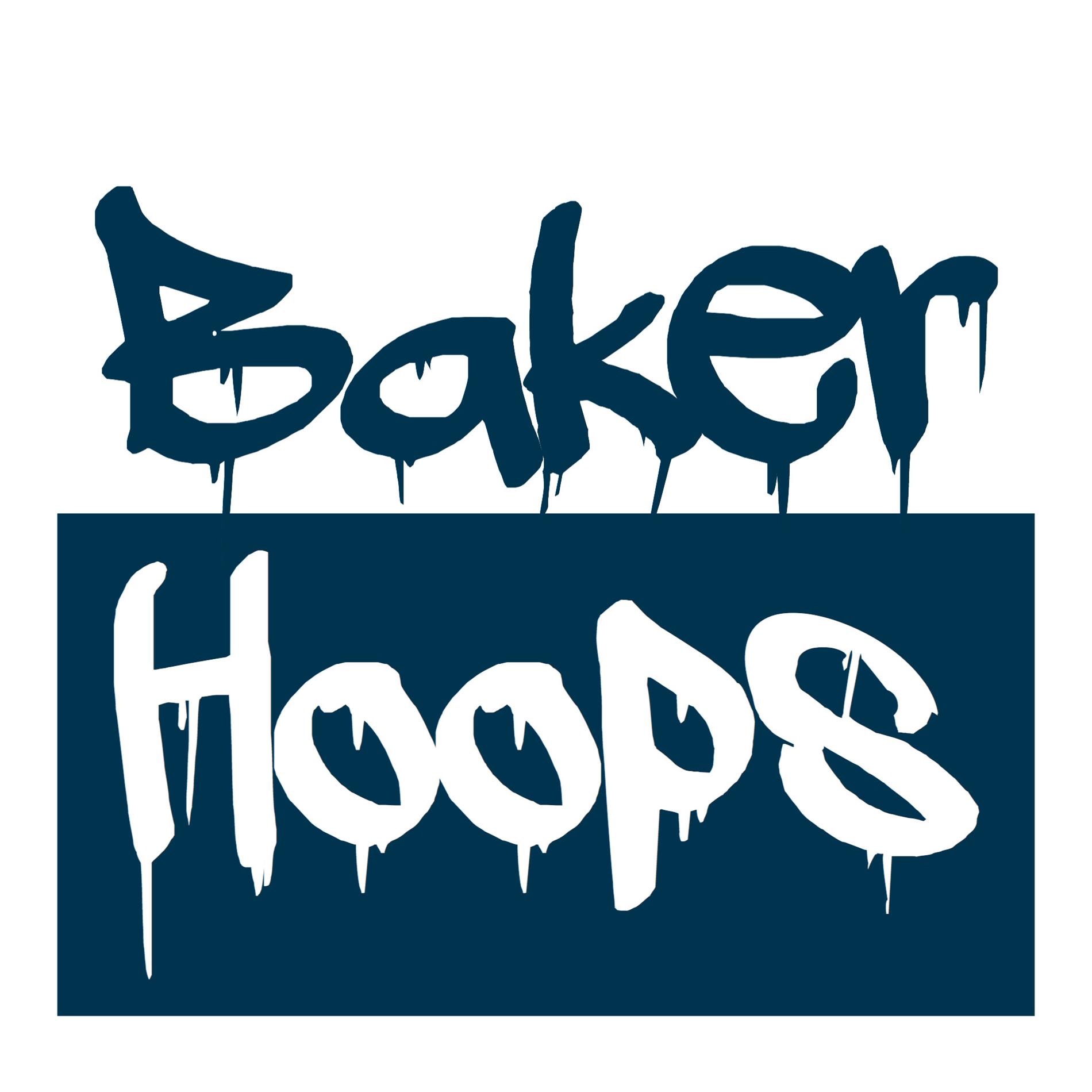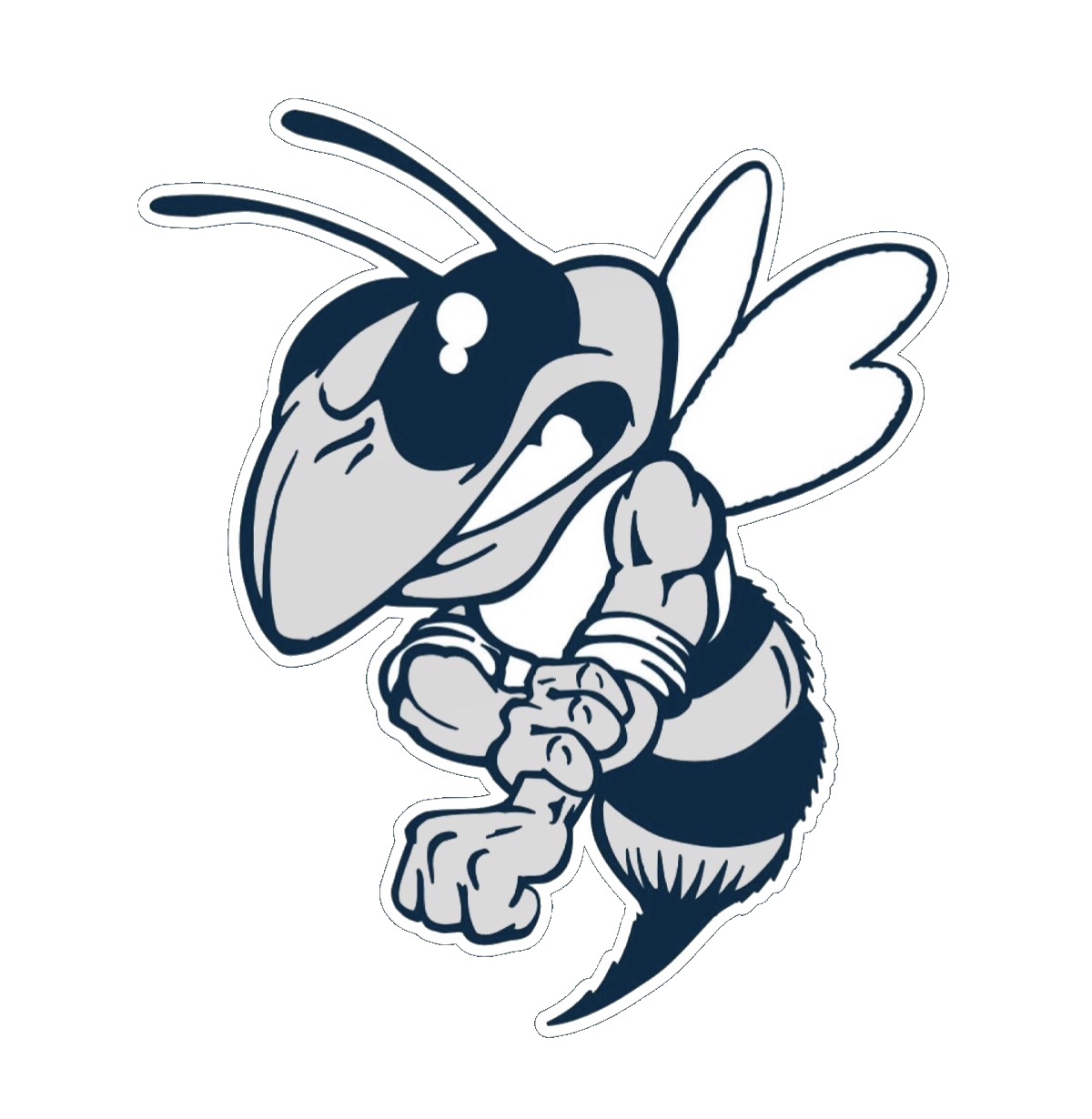 Baker Hoops Newsletter
June 6, 2021
Table of Contents
Coaches Corner
Blast Fundraiser
USA Team Camp
Calendar
Coaches Corner
Our 1st week of summer has come to a close. We had some good things happen this week, and we had some things that concern me.
First I would like to cover some of my concerns. We have a bunch of young guys on the team this year, and most can't drive themselves to practice. We had plenty of issues with being on time this week. Please help get these guys to practice on time each morning. We also had a couple instances of guys not coming to practice due to minor injuries. I know that guys can get banged up, but if they are hurt it is not an excuse to miss practice. We have 2 really good trainers that can help get players back on the court. If your player has something bothering them please get them to practice and I will have our trainers take a look at them. It is also helpful for them to get mental reps even when they can't get physical ones. Lastly, I need to guys to communicate with me better. Anytime they are late, have an injury that didn't occur here, attending a camp for another sport, etc. they need to send me a text and let me know what is happening. It is really frustrating to plan out practice only to find out 5-10mins before we are supposed to start that something is up.
The good that happened is that I saw improvement throughout the week. Each day we got a little better. The goal of this summer is to improve daily. If we continue to do that we will be right where we need to be by the time our season starts.
Blast Fundraiser
Thank you to everyone for helping get the guys logged in to the app this week and uploading contacts. The fundraiser will go live tomorrow! If you have more contacts to add please do so ASAP. Log in to the Blast app regularly to get schedule updates and messages from me. I will continue to use the Remind App for now to send information to parents, but I would like it if everyone logs in as parents and downloads the app. This will work so much better than Remind because we have the ability to use the schedule function and post updates, pictures, etc. The link below will help you sign up.
https://www.blastathletics.com/teams/41457/join
USA Team Camp Schedule