Baker Hoops Newsletter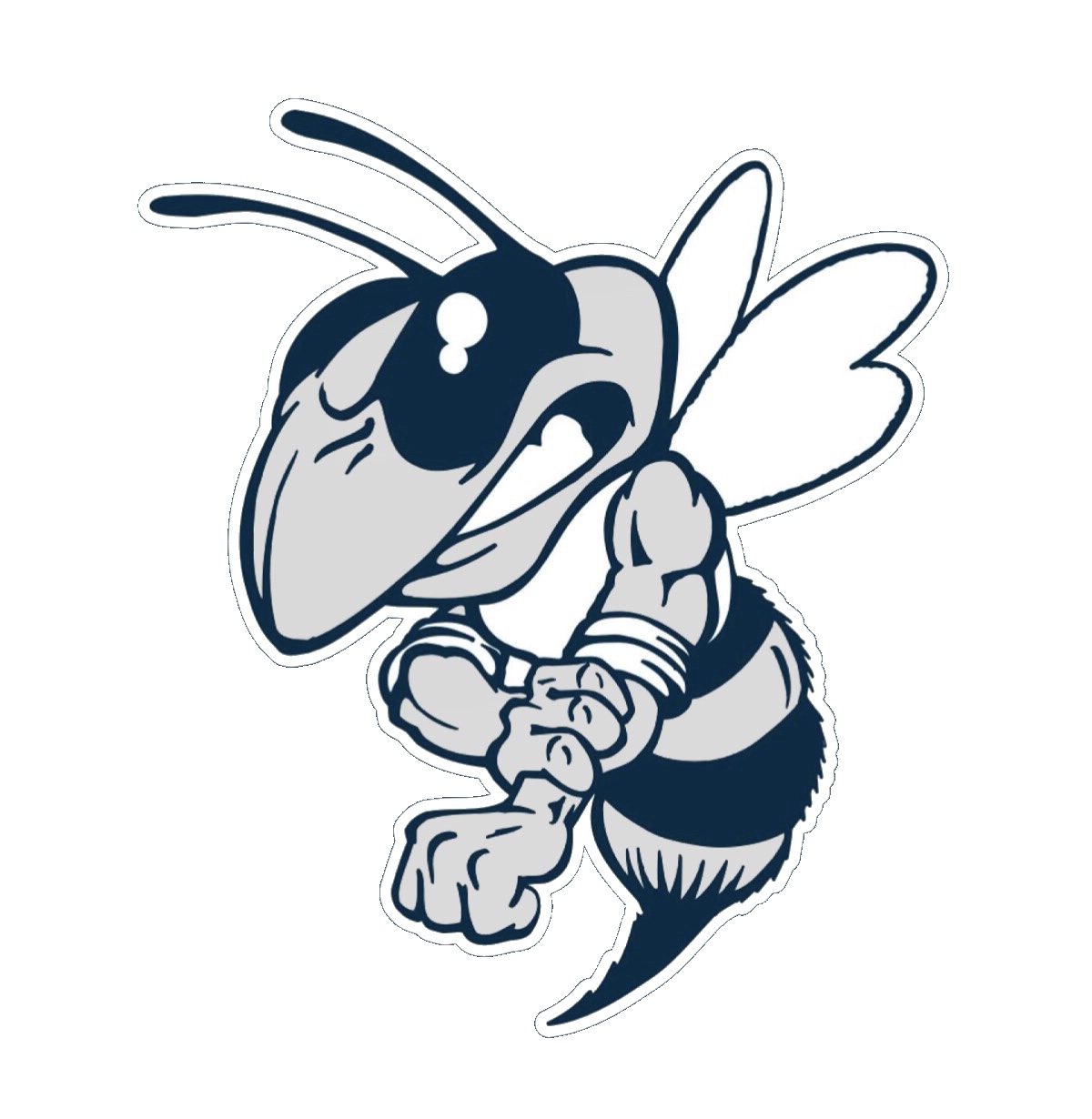 ---
Coaches Corner
GAME WEEK! All the workouts, practices, and hours spent getting ready are about to pay off. We finally get to play someone else. We have 1 JV game (tonight at 6:30 vs Murphy ) and 3 Varsity games (Wed vs Daphne, Thur vs Faith, and Sat vs Grissom). I for one can't wait to see these guys play this week.
Varsity parents be on the lookout for an itinerary for the trip to Grissom from your son in the next couple of days.
Team Fees
This season the team fee is $150. Some of you have already paid, but we still have quite a few that need to get that in to me. The fee can be paid on the Blast App by Credit Card, or by sending/giving me check or cash. Checks need to be made out to Baker High School.
Picture Day
Picture day will be on November 16th. Everyone will need to bring $50 that day to the photographer. I will let you know closer to picture day what forms of payment he can take. Senior Parents I will contact y'all individually about Senior Banners.
Tickets
Tickets for the JV game at home and the V games at McGill and Grissom are (or will be) on GoFan. To my knowledge their will not be a way to purchase tickets at the door.