PSAT/NMSQT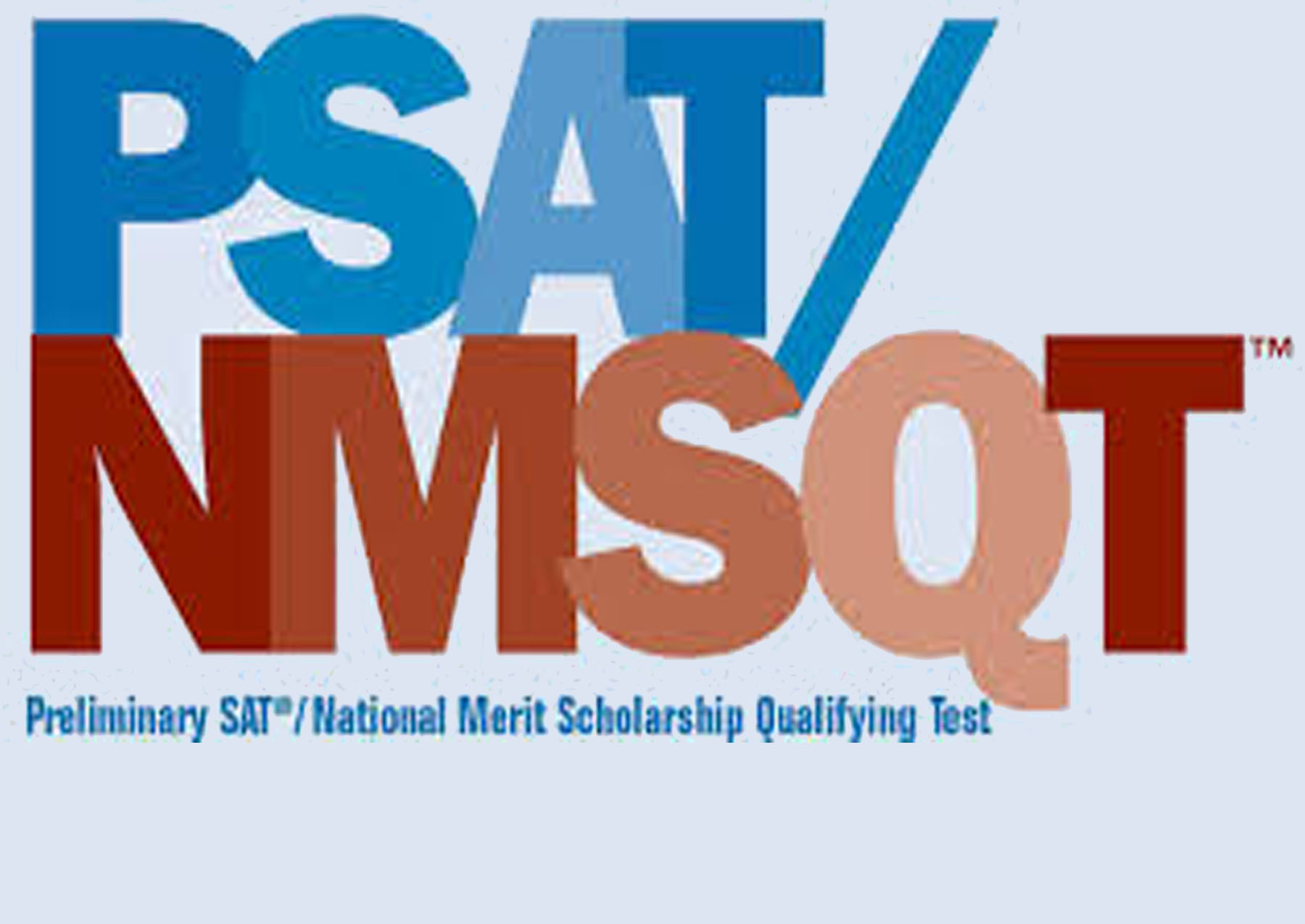 ---
The Preliminary SAT/National Merit Scholarship Qualifying Test (PSAT/NMSQT) is a program co-sponsored by the College Board and National Merit Corporation (NMSC). It is a standardized test that provides firsthand practice for the SAT. It also gives you a chance to enter NMSC scholarship programs and gain access to college and career planning tools. The PSAT/NMSQT is intended primarily for juniors; however, sophomores are highly encouraged to take the exam in order to help develop skills needed for the exam as a junior and to begin college preparation.
Registration Deadline: Friday, October 18, 2019
Test Date/Time: Wednesday, October 30, 2019 @ Baker High School - 7:30 to 12:00
Fee: $20 - Cash or check (make checks payable to Baker High School)
Please see Mrs. Lee in the College Room for your registration and to make payment.
For more information on the PSAT/NMSQT, visit www.collegeboard.org.