Baker High School Guidance Department
Guidance Department News
---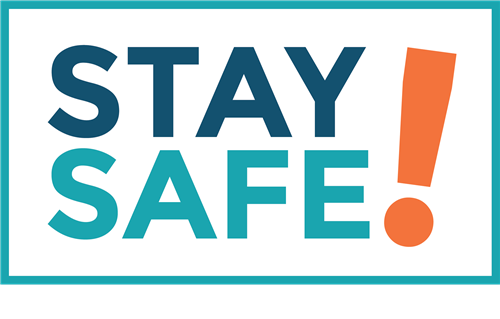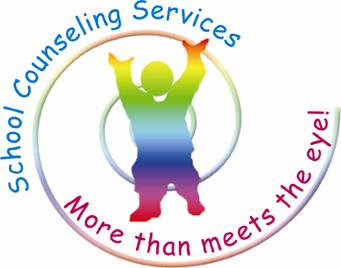 2020-2021 Course Request Information
Due to the unexpected school break, the course registration process will look a little different this year. Grade Level Counselors will be working tirelessly over the break reviewing transcripts to ensure that students will be enrolled in the appropriate core courses for next school year. Students have the opportunity to choose electives as well as communicating with their counselors regarding course selection. Grade level specific course selection sheets can be found under 2020-2021 Course Selection Sheets. Students may submit courses by email to the appropriate counselor. Incoming Freshmen, Incoming Sophomores, and Incoming Junior students can select online by clicking the respective link to the right.
Email requests as follows:
Current 8th grade students:
Contact Ms. Smith 9th grade Counselor
Current 9th grade students: Contact Ms. Melton 10th grade Counselor
Current 10th grade students: Contact Ms. Weaver 11th grade Counselor
Current 11th grade students: Contact Ms. Matthews 12th grade Counselor
2020-2021 COURSE SELECTIONS
Incoming Freshmen Click Below

Incoming Sophomores Click Below

Incoming Juniors Click Below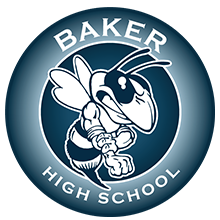 Current 10th Grade students
Course Selection Link
Class of 2022
Incoming Seniors Click Below
Career Portfolio Completion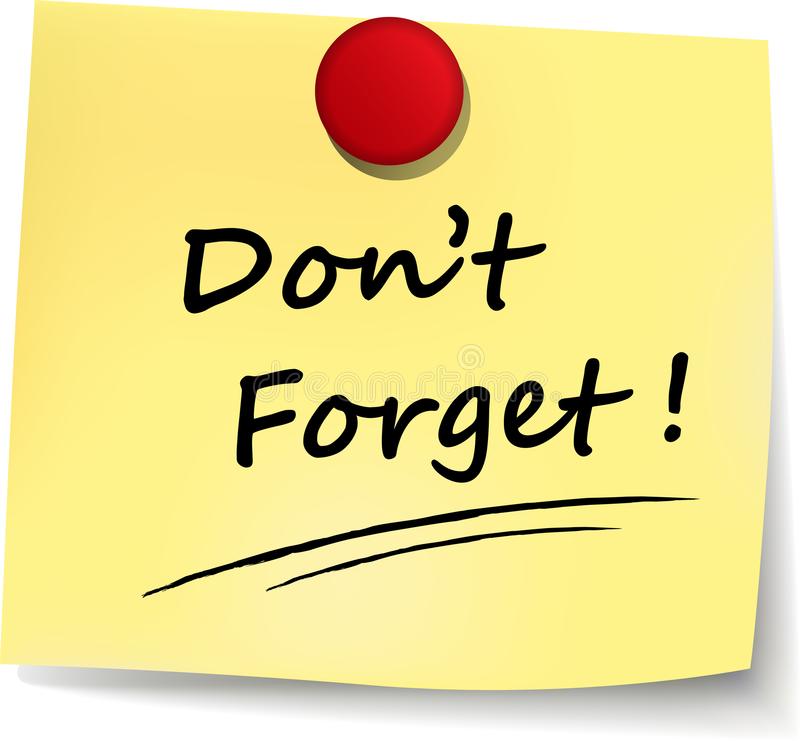 ALL Juniors Must Complete The Kuder Navigator Career Portfolio (Career Interest Assessments, Cover Letter, And Resume) As Part Of Their Graduation Requirements. Instructions For Completion As Well As A Sample Cover Letter Are Included Below. Email Ms.Weaver With Any Questions Or Concerns.
Kristie Matthews, 12th Grade
Heather Weaver, 11th Grade
Christy Melton, 10th Grade
Community Service/College Experience Opportunities
ACT Boot Camp Information
Baker High School's Code for ACT/SAT/AP testing is 012525.
The April 4th ACT National Test has been moved to June 13th.

Visit act.org for more information.
SAT
Click this link to CollegeBoard.org for more information about SAT and AP Testing
ACT
Juniors State-wide ACT/with Writing will be administered on March 10, 2020.
Make-up Day for Juniors ACT/with Writing is April 21st, 2020.
***A Limited number of Fee waivers available to those who qualify for National ACT test dates. These are only for Juniors and Seniors. See your grade level Counselor.
ACT Work Keys
Seniors who have not yet earned a credential for graduation will take the ACT Work Keys exam during the month of October and April.
ASVAB - Administered each year at Baker High School during 1st semester.

If you have not taken the ACT or SAT college entrance exam, please register as soon as possible.

If you have not taken these tests required for admission to 4 year colleges/universities, you probably need to check calendar for dates!

Important Update

:

Those students interested in applying to Auburn University must have your official ACT/SAT scores sent directly from the testing agency to Auburn University. ACT/SAT scores from your transcript will not be accepted.

ASVAB Minimum Scores Needed for High School Graduates:

The scores listed below are just averages and achieving one of the scores below does not mean you will automatically be able to enlist into that Branch of the Military. To find out more, it is best for you to meet with a Recruiter.

Coast Guard - 40 (very competitive)

Air Force - 36 (average score of enlistee is 50)

Navy - 35 & Navy Reserves - 31

Marines - 32

Army - 31
ATTENTION STUDENTS:
When applying for scholarships, please be aware that you should not give out any financial information regarding credit card numbers or bank accounts. Any scholarship requesting such information is a scam! If you are concerned with possible scams, visit http://www.nasfaa.org/ or www.ftc.gov/scholarshipscams for signs of fraud.