Baker High School Library
Mrs. M. Brown
email - dbrown2@mcpss.com
Phone: (251) 221-3000 - ext 10004
Ms. J. Clontz
email - jclontz@mcpss.com
Phone: (251) 221-3018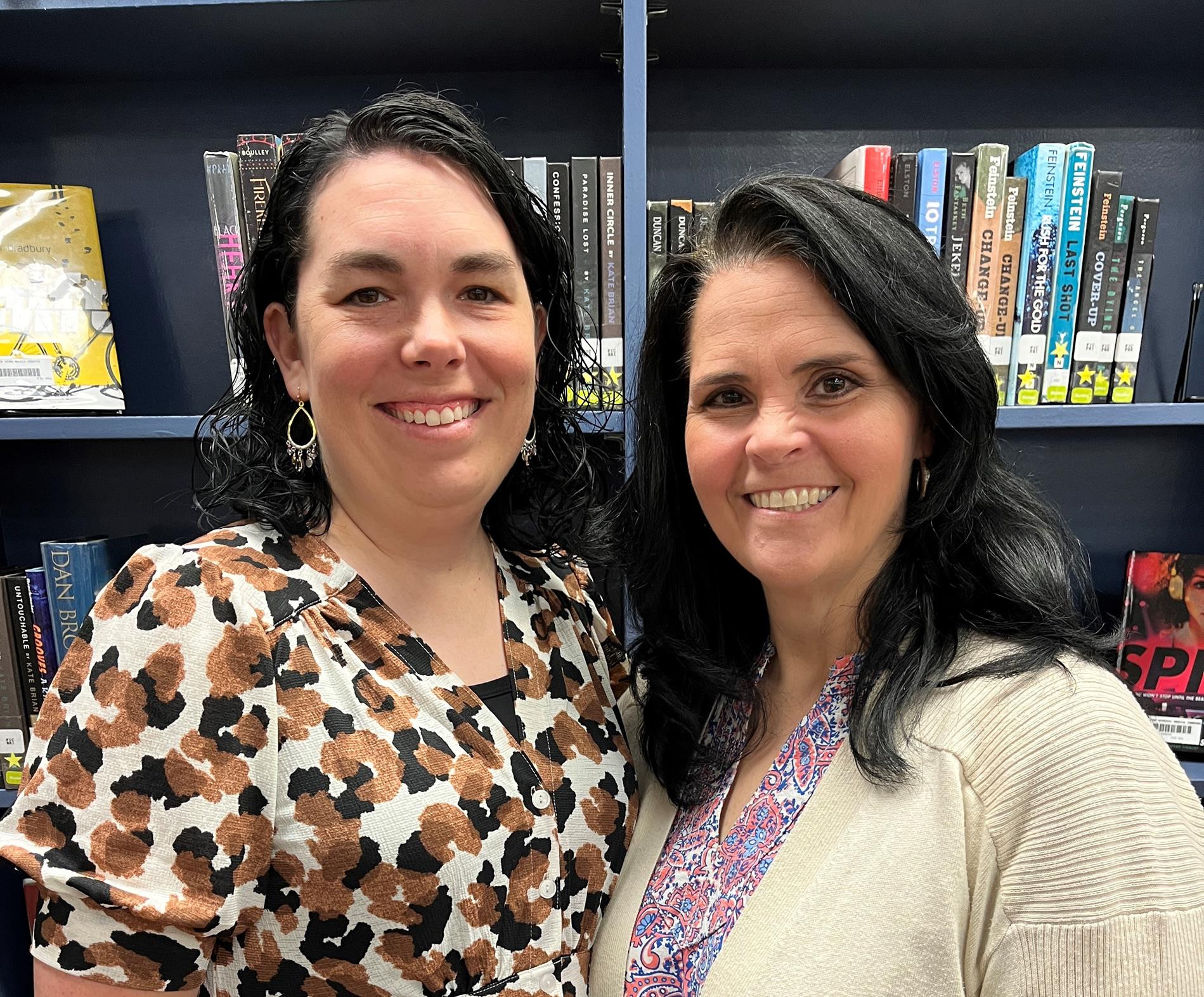 Welcome to the Baker High School Library. Here you will learn about the Baker High School Library's offerings. Programs offered through the library include the Alabama Virtual Library and Destiny.

The Alabama Virtual Library provides all students, teachers, and Alabama citizens with online access to essential library and information resources. The AVL uses databases, to name a few: AccessScience, Alabama Libraries, EBSCOhost, Electric Library, FirstSearch, Gale Library, Grolier Online, Poemfinder, Proquest, African American Fact on File, SIRS Knowledge Source, and Encyclopedia Britannica.

An online cataloging program, Destiny, is commonly used in the library. Destiny, a computerized card catalog, contains a brief description of every book in the library. Books may be searched by title, author , or subject. By using Destiny you can look to see if the library has a particular book and if it is or is not checked out. Destiny Discover also allows students to search for web sources. Students may place a hold on a book and save materials to their bookbags through Destiny Discover.
CLICK HERE TO ACCESS ATRIUUM - BAKER'S CATALOGING SYSTEM!
2023-24 AP Summer Reading Assignments
Library Rules:
A student must have a pass to enter and leave the media center.

Students must sign in and present their pass at the circulation desk.

NO food or drinks in the library.

Students are not to damage or destroy any media center resources, materials, or computers.

A student may check out two books at a time for a three week period.