Encore Dance Company is an advanced group of dancers who strive to progress their technique, performance, and choreographic skills. These dancers are trained in Ballet, Jazz, Contemporary, Hip Hop, and Modern styles of dance in order to prepare for collegiate studies and/or a professional dance career. EDC performs in the annual Mobile County Public School System's Honor Dance event and the Baker High School Dance Department's Spring Showcase.
Auditions for the 2019-2020 EDC will be held on
Thursday May 16th from 3-5pm in the dance room.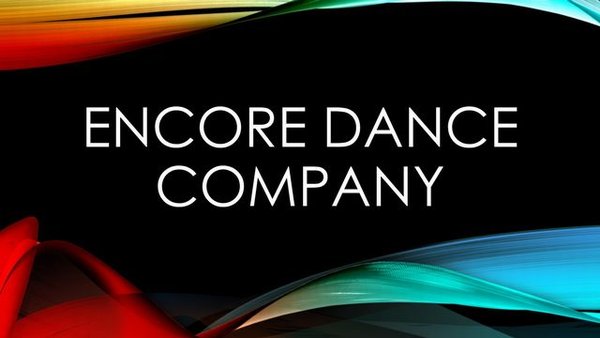 2018-2019 Encore Dance Company
Taylor Sheffield
Adyson Shields
Samiah Talley
Madyson Sanders
Haylen Revillosa
Quintin Moore
Emilee Walston
Amelia Harris
Jade Madison
Ajia Harper
Hannah Cameron
Courtlyn McMeans
Madison Tyler
Shelby Chapuis
Savannah Ford
Jessica Reese
Mya Greene
Abigail Church
Gracie Busby
Kaleigh Brannan
Caroline Branch
Encore Dance Company Audition Application